MASH UP 001
Electronic / Tech-House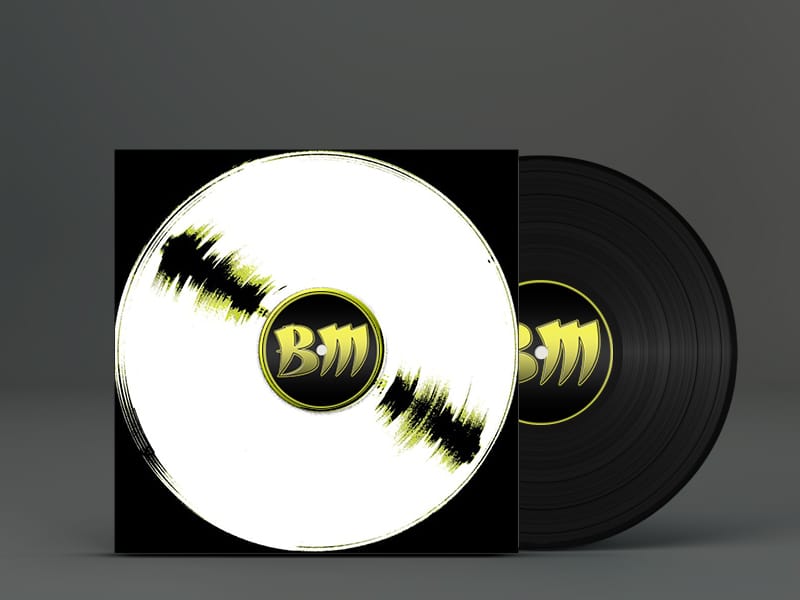 Artist: BenMart
Name: MashUp 001
Release date: 07-17-2011
Genre: Electronic, Tech House
Free download
Legnth: 7 min
MashUp 001 is one of my first "bootlegs". I decided to create it to make it easier to mix both themes at once in my live shows because having them already unified in the same file allowed me to focus on other aspects of my sessions.
In my opinion the original theme of the voice lacked a good base, so I put a more lively style more pure and similar to me … and this was the result. Due to the perfect combination of House voices along with a good rhythmic base of Tech House, it makes it a good theme to encourage tracks at any point where you release it from your set.
I also let you know that it is possible to download Mash Up 001 without cost, yes what you are reading, totally Free for you. You just have to click on the yellow button at the top, it will take you to my Soundcloud, click on "… more" and then on the part that says "download file".