LUCKY STAR
Electronic / Deep-House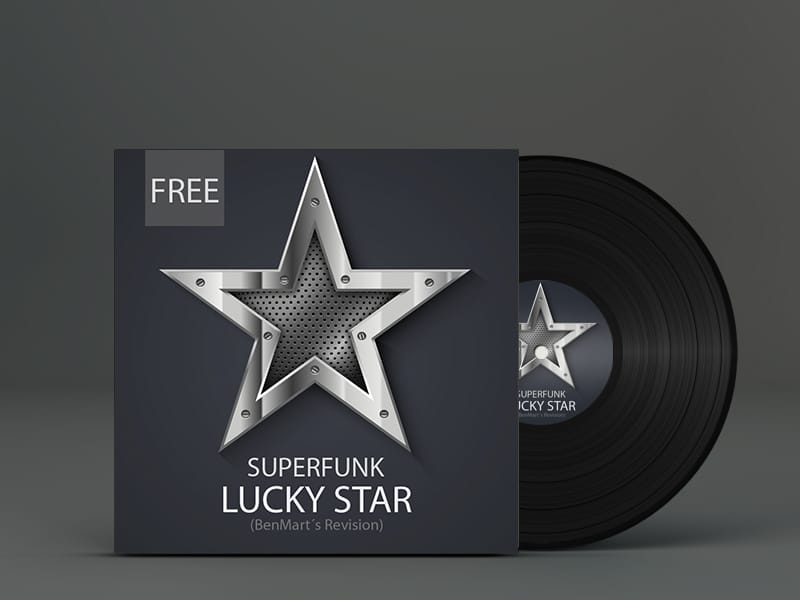 Artist: Superfunk
Name: Lucky Star (BenMart´s Revision)
Release date: 09-09-2011
Genre: Electronica, Deep-House
Free download
Duration: 5 min
Lucky Star (BenMart's Revision) is one of my remixes made "With much Love!" And designed to be one of the many other "Tools" created to be used in my sessions. Different sounds have been added and the base has been changed to give it a more personalized touch while maintaining its essence.
The original song was taken from a remix of the super-hit House "Lucky Star" by Superfunk and Ron Caroll in 2009. This time I wanted to adapt it by bringing it a little closer to the deep-house scene since the "acapella" as You can check it is quite good regardless of the base used below.
I remind you that you can download it completely for free, listen to it at any time and / or use it in one of your sets through my Soundcloud, just by clicking on the yellow button at the top, click on "… more" and then on the part that says "download file".