GO DANCE
Electronic / Club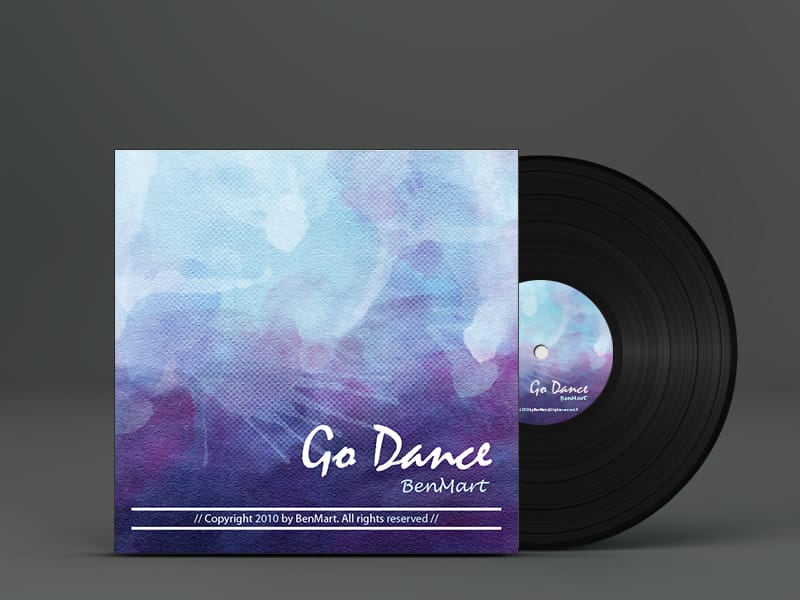 Artist: BenMart
Name: Go Dance
Release date: 08-09-2011
Genre: Electronic, Club
Legnth: 5 min
Go Dance is one of my first productions achieved playing and fiddling like a child with new shoes when digital music creation systems, such as Ableton Live, had just landed.
Made with different loops as a base but filtered and unconfigured to achieve this characteristic pistero sound that will make you move your head from side to side. Conceived as a concept of what we would call «Club Music» for its color, joy and elegance ideal for any good start. Perfect as accompaniment or to take alone, as you like.
Go Dance can be used by any DJ as a base when performing their sessions, since their serious rhythms if they are predominant create a fairly defined environment.